In our rapidly changing world, we at JUMP360 are
committed to providing solutions & opportunities to
individuals and organisations who wish to be at the
forefront of digital innovation. Our expertise lies in
providing creative applications of digital technology to
widen the spectrum of choice.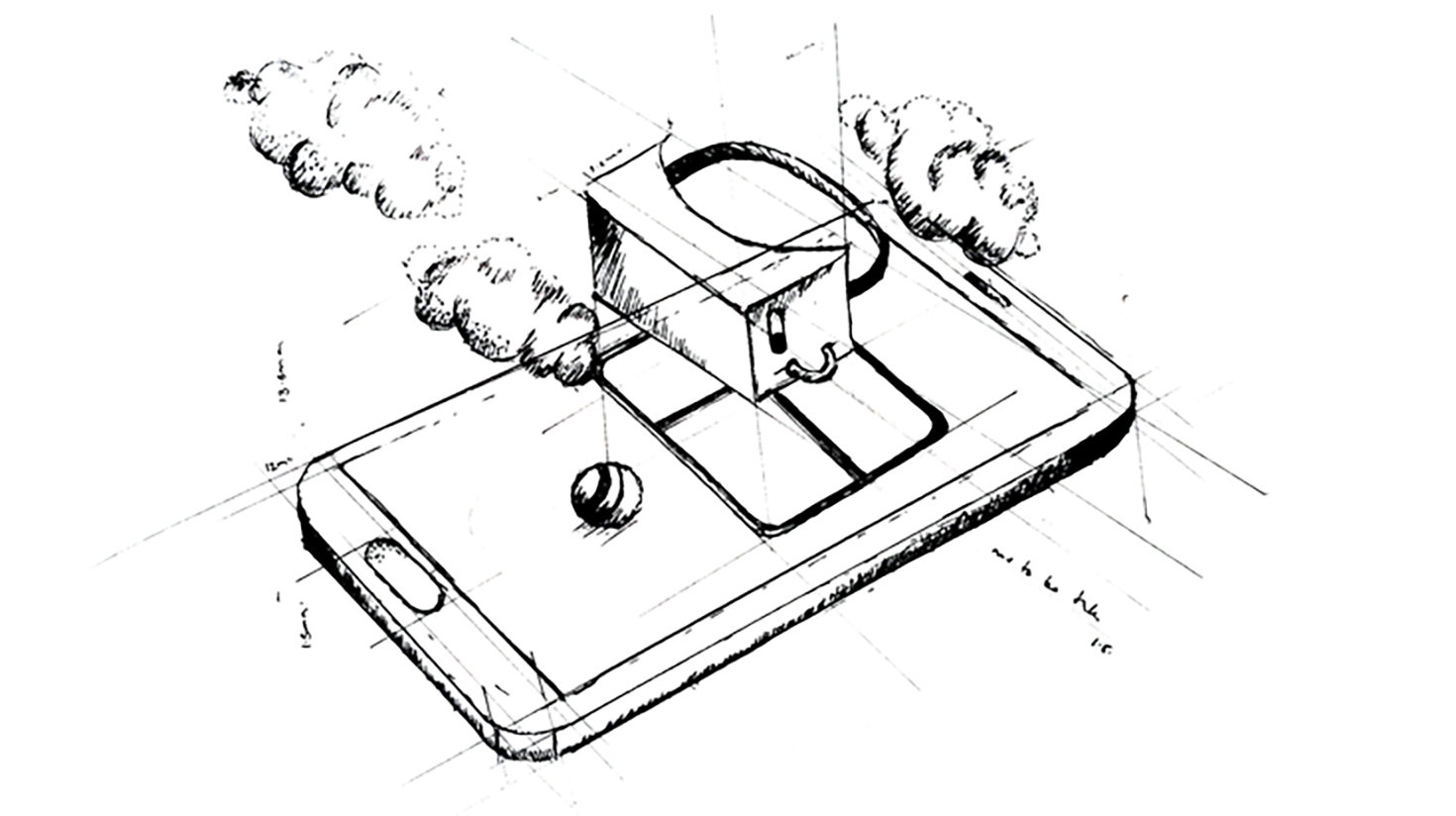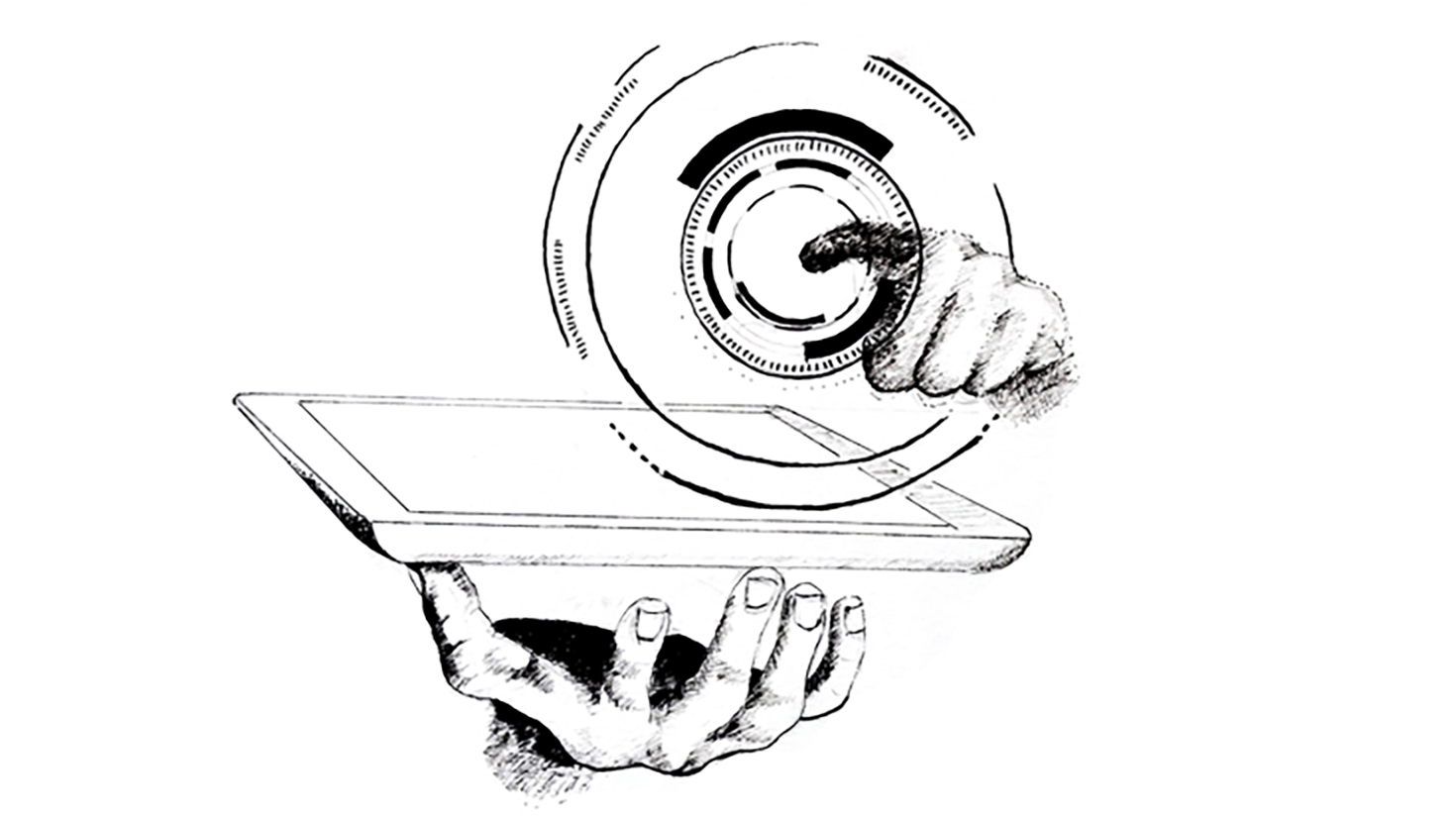 We, at Jump 360 put people at the centre
of everything we do. As the presence of digital technology
increases in our daily lives, we never forget that digital
solutions must serve the needs and interests of our clients.